If youre the proud owner of a golden retriever puppy, you know how important it is to keep your pup clean and healthy. But how often should you bathe your pup? Its a common question among new dog owners, and in this blog post, well cover the basics of bathing your golden retriever puppy.
How Often Should You Bathe Your Puppy?
The answer to this question depends on several factors, such as age, health, and activity level. Generally speaking, puppies should be bathed once every two weeks. However, if your pup is particularly active or spends a lot of time outdoors such as during hikes or long walks you may want to increase the frequency of baths. This will help ensure that any dirt or debris that gets into their fur is washed away before it builds up and causes skin irritation or other problems.
What Products Should You Use?
When it comes to bathing your golden retriever puppy, youll want to use products specifically designed for dogs. Human shampoos can contain harsh chemicals that can strip away essential oils from their fur, leaving them dry and irritated. Look for shampoos and conditioners designed for dogs with "puppy-safe" ingredients like aloe vera and oatmeal that wont irritate their sensitive skin. Also make sure to provide plenty of warm water throughout the bath; cold water can be uncomfortable for puppies.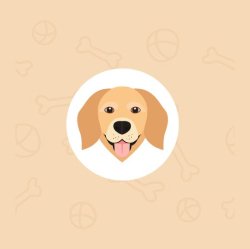 Latest posts by Brandon Dickinson
(see all)